STIMUO is a young swiss startup based in Lausanne.
We are developing innovative and immersive VR solutions for cognitive training.
Experience tells us that constant supervised training and access to individualised exercises are the key factors for empowering the patient during the recovery process.
Today, health professionals are working very hard to offer personalised training sessions, but the personal and material investment to achieve promising results leads to expensive health costs.
While top clinics and hospitals can sustain high end treatments, the majority of patients worldwide have no access to adequate tools.
At STIMUO we believe in a world of interconnectivity and shared knowledge.
Our products leverage mobile technologies, computer vision and machine learning to provide competitive and affordable equipment to help emerging markets to access modern medical tools and thus open a new perspective for tele-medicine.
Passionate professionals, we believe we can change the world through passion. Join-us !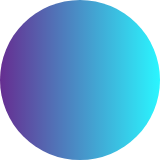 Co-founder
Dr. Jean-Pierre Ghobril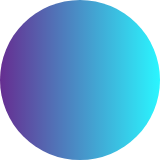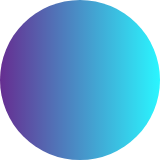 Scientific Advisor
Dr. Nadia Lucas
Our journey started in march 2018 when 8 unknown people with interest in health and technology team up at the 4th edition of the ARKATHON in Sion, Switzerland.
48h later we won the first place and make 8 incredible friends and many more.
We have presented a smartphone based AR prototype, that could help brain-damaged patient to recover faster and provide innovative feedback for healthcare professional.
Shortly after this amazing weekend we decided to continue this journey and start developing the idea under a simple mindset "do it with fun"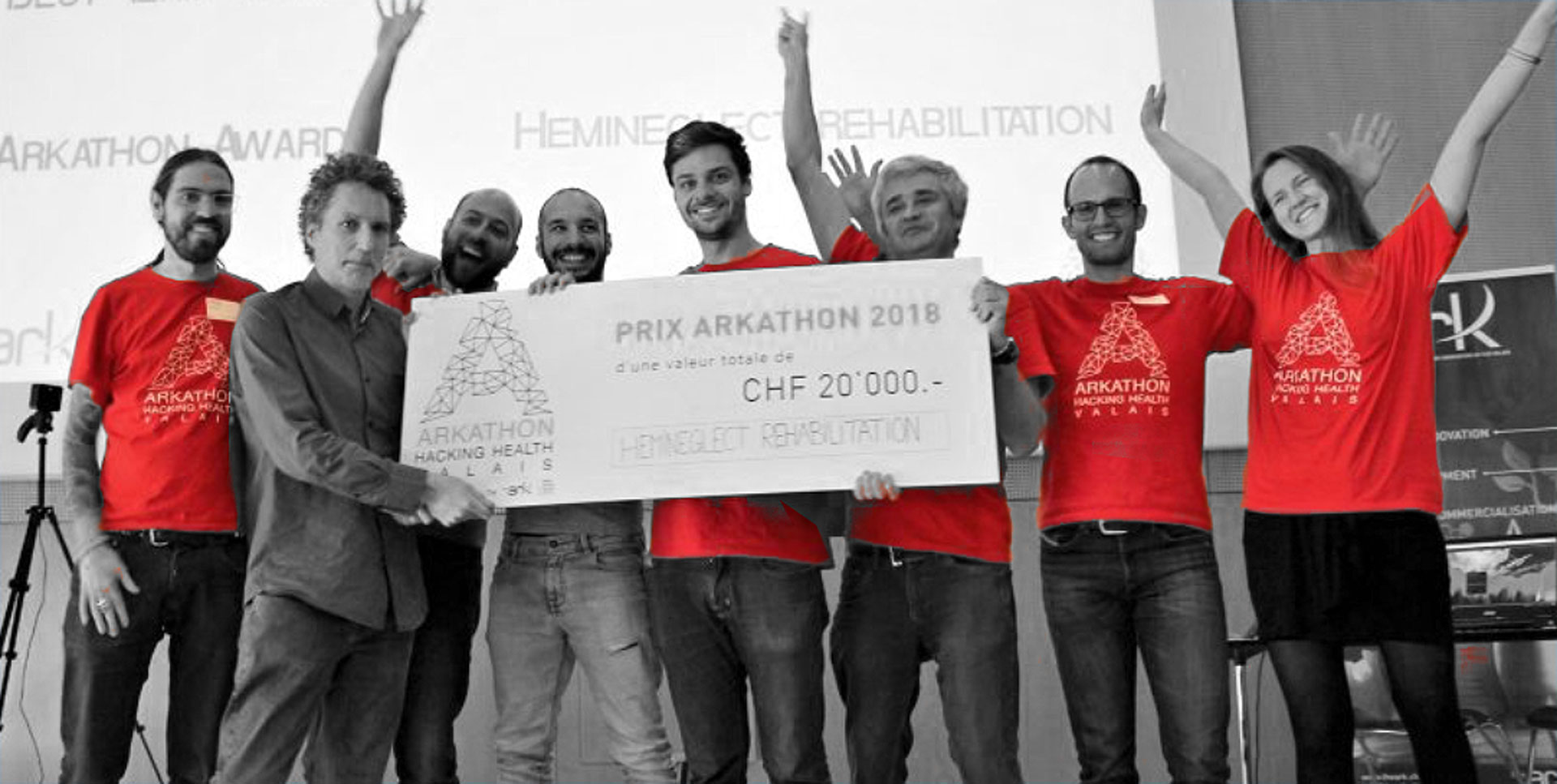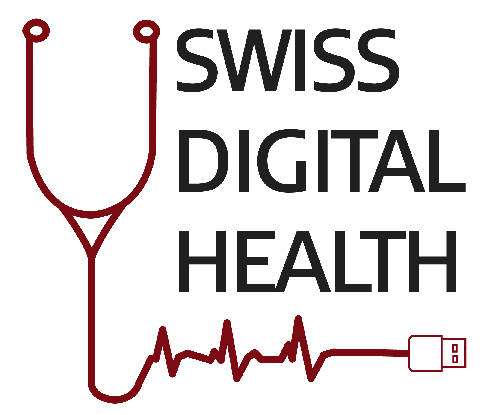 All rights reserved – 2019 – info@stimuo.ch